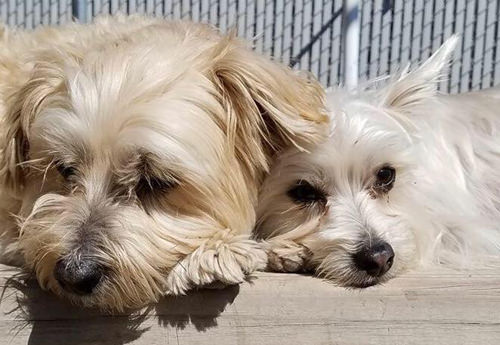 about us
ruff life is a unique, 24-hour-a-day, fun and safe cageless canine environment! Your dog will NEVER be left alone!
At ruff life, we know how rough life can really be. The long work days, business trips and vacations can be difficult for dog owners... and their dogs.
As much as we love our dogs and want to be with them, there are times when it is just not possible. Why not make them happy, even when you can't?